Meet The Doctor
Dr. William G. Dolengo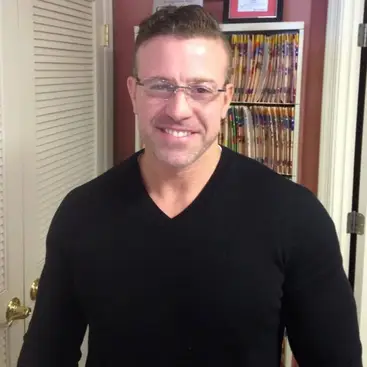 Doctor of Chiropractic With Physical Therapy Privileges 20+ Years of Experience


1996 graduate of New York Chiropractic College, and served as a faculty member from 2000-2003.
Taught courses in topics such as patient assessment, orthopaedic and neurological assessment, therapeutic procedures, plain film radiology, and advanced diagnostic imaging (MRI and CT scan).
Served as an Associate Doctor in NY, VA, and MD.
Dr. Dolengo has worked and collaborated on patient care with many types of physicians,and looks forward to serving the communities of Western Howard County and Ellicott City/Columbia.